At New Age Storage Systems Ltd, we offer storage consultancy to ensure that we fully understand your requirements and assess whether your site can safely accommodate the proposed storage requirement. We offer site survey plans across all of our pallet racking, shelving and lockers products.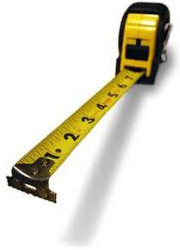 Our survey design services will include an assessment of the floor condition, load capability, service ducting, column, door and window locations, ceiling heights and position of stairs and lifts. This can all speed up installation, prevent clashes and hazards on site, and reduce cost and project overrun. Our site survey and design team can make sure that this is done effectively.
The free site survey will also collate information pertinent to the successful execution of the project such as vehicle restrictions, hours of work, phasing around other trades and the necessary mechanical handling equipment, as well as any information required to produce method statements and risk assessments.
In many cases, a full survey is not required until post-order, with the sales team having established at quotation stage the viability of the site for the proposed use.